Sell Faster / Sell Smarter
Partner with us for flexible, easy and profitable UCaaS and CCaaS solutions.
What customers are saying
A big *thank you* to the entire hellospoke team for the magic they worked to get our Preston Highway Chili's up and running so quickly and so close to the Christmas holiday. Our operations teams and leadership are very happy with the result and with the quick turnaround.
We absolutely LOVE the guys at hellospoke!! They're on top of their game, efficient, professional yet entertaining, and they know how to get the job done! We've had excellent response from their staff and will continue to spread the good word about their services!!
What you get
Partner portal
For streamlined onboarding, opportunity management, deal registration, easy quoting, and marketing & training materials.
50% off in-house service
Get hellospoke phone service in your office for half the cost.
Dedicated resources to get you up and running
We want you to succeed, so we invest the time and resources to get you selling as quickly and efficiently as possible.
Easy service to quote and sell – no tiers or extra fees
All features are included with our service so there's nothing tricky to explain to the customer.
Happy customers
We have a 97% customer retention rate.
What customers get
Low monthly price
Low monthly price – customers can save as much as 50% over traditional phone service.
No contracts
Month to month service means we are earning the business every month!
Cloud delivery
All updates and new features are included, and will be deployed seamlessly over the cloud.
Conference bridge
Each user gets a personal conference bridge! Plus they can easily manage participants (mute, disconnect, etc.) from the hellospoke user portal.
Lots of phone options
We offer a range of phones to choose from – standard, touch screen, conference, cordless and video phones.
An implementation team
Service is where we shine! A dedicated team will handle all implementation details, including training.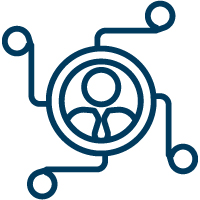 Channel Partners
Expand your product offerings to include an easy and reliable business phone service for small to medium-sized buisnesses.
Revenue (life of customer MRR)
Service
Training
Easy to work with
No upfront investment or sales quotas
Access to partner portal for quoting, training, and marketing materials
Dedicated channel manager
Co-brand as "powered by HelloSpoke" to mix national and local
Sign me up!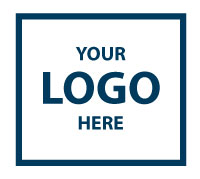 Wholesale/White Label
Ability to private label the entire platform, you'll be able to strengthen your own brand
No hardware or software to buy upfront
You own the full customer relationship
Earn superior margins compared to agent programs
Dedicated channel manager
Sign me up!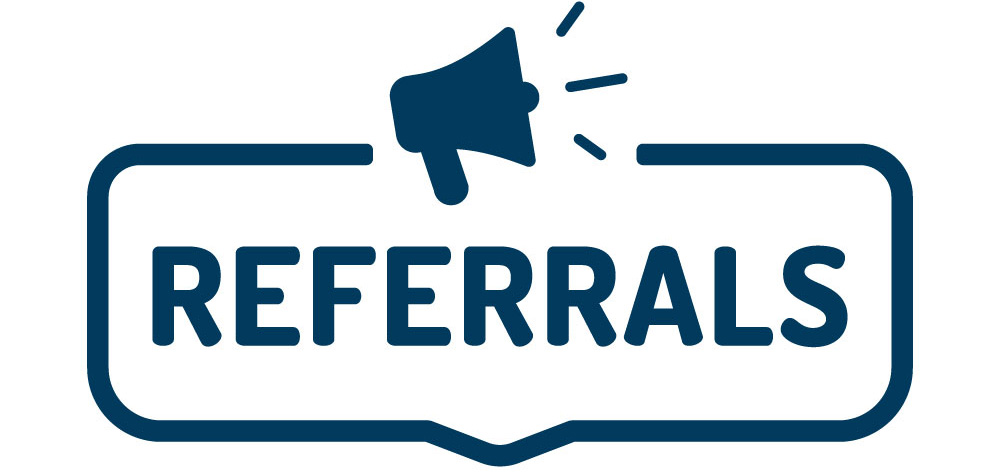 Referral Partner
 This referral program is simple.
Uncover an opportunity for Hosted VoIP, Contact Center or SIP Trunking
Fill out this form
Let us know if you want to remain anonymous, or if you'd like to help make the introduction
If the prospect signs up for service, you get paid one month of the monthly recurring charges, up to 25k!!
Make a referral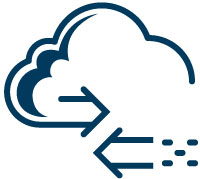 Technology Partner
Are you working on a project that could benefit by adding VoIP phone service? Give us a call at 888 / 955 / 5155 or fill out the form and let's talk about it.
Let's talk!