A big *thank you* to the entire hellospoke team for the magic they worked to get our Preston Highway Chili's up and running so quickly and so close to the Christmas holiday. Our operations teams and leadership are very happy with the result and with the quick turnaround.
The hellospoke team was integral in a smooth transition of switching internet and phone providers for a campus of more than 50 commercial tenants and over 250,000 square feet of office space. They were extremely responsive with any questions we had in this process and continue to be this way with resolving tenant issues. I definitely appreciate them and would recommend their services!
We absolutely LOVE the guys at hellospoke!! They're on top of their game, efficient, professional yet entertaining, and they know how to get the job done! We've had excellent response from their staff and will continue to spread the good word about their services!!
hellospoke is fabulous!!! Great customer service, immediate response when we call them and we love our new phone equipment. I would highly recommend them!
The hellospoke team is great to work with! My power went off in my building therefore my phones went down, I received a call on my cell phone within a minute from the hellospoke team to see what they could do to fix it! I use the app while I am away from my desk to make phone calls and to make sure my customers can always get ahold of me! Great service, great team and I am fortunate to have them as my phone service provider!
Absolutely a big fan of this company. Our office system was not an easy project, but they did an excellent job transitioning us from our old provider. Highly recommend!
Customer Case Studies
Read the stories of customers that said goodbye to their phone company and hellospoke.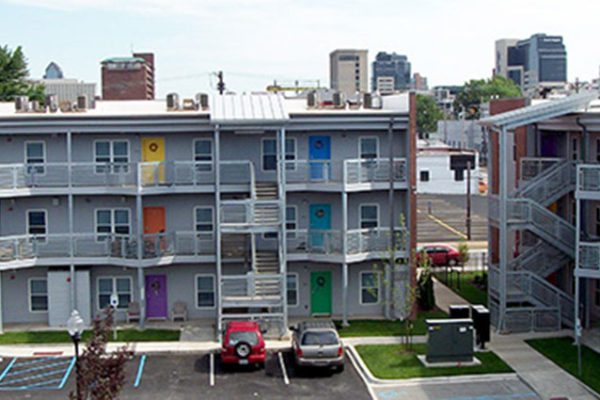 With a staff of 18 serving a community of over 8,000 people, plus five active campuses, Family Scholar House needed...
read more →
December 6, 2018