Are you paying too much for your business phone service?
Let's find out.
1. Are you on a contract with your phone service provider?
2. Do you have a maintenance agreement?
3. Do you pay trip charges?
4. Is there expensive phone equipment hanging in your closet?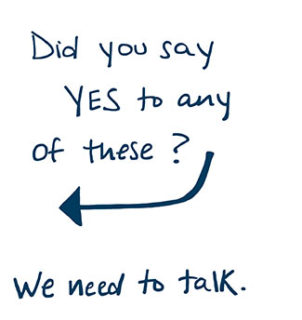 First, we'll look at your existing phone system
Does your current system have all the features you need? Could you use some new phones? Could you benefit from a mobile app or desktop phone?
Second, we'll review your monthly phone bill
Our favorite part … pointing out where you could save money! Does everything on your bill make sense? Are you paying too much for the service you have?
Third, we'll provide you with a no-obligation quote
hellospoke can save small to medium-sized businesses as much as 50% each month over traditional phone services. Let's see what your savings could be.
Are you ready to find out if you're paying too much?
Fill out the contact form below or call 888/955/5155 to get started.