We LOVE phone calls, and that means we do all the connecting for you – phone calls, workplace chat, video conferencing, company texting, incident management, emergency escalations, contact center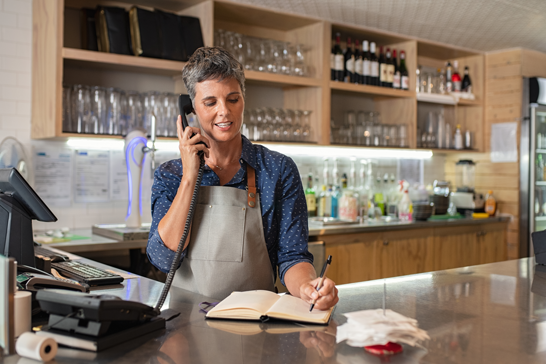 Business Phone Service
Communicate more effectively with a cloud-based service that includes voicemail to email, call recording, text messaging and a mobile app that puts the power of a desk phone in your pocket.
TELL ME MORE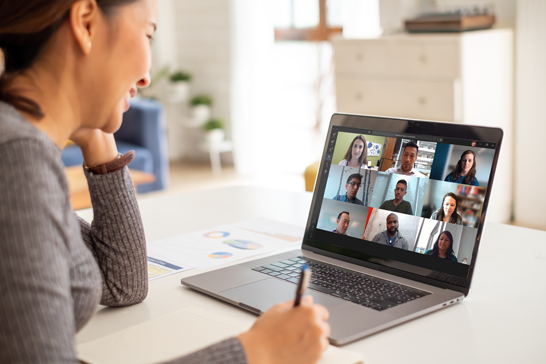 Microsoft Teams Integration
hellospoke takes Microsoft Teams to the next level with our reliable, feature-rich voice service. This means you can make and take ALL phone calls – on any Teams device – anywhere.
TELL ME MORE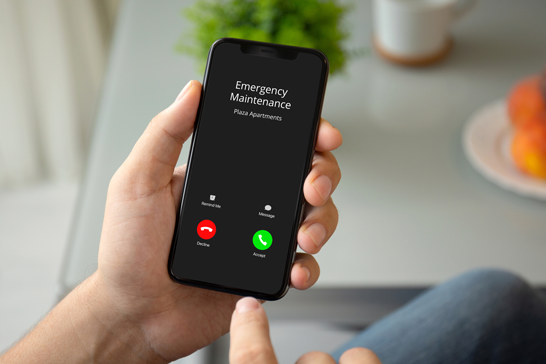 Notify (answering service)
Missed calls don't have to turn into missed opportunities. A message is left by a resident, and your staff is notified by phone, text and email – all based on your customized notification rules.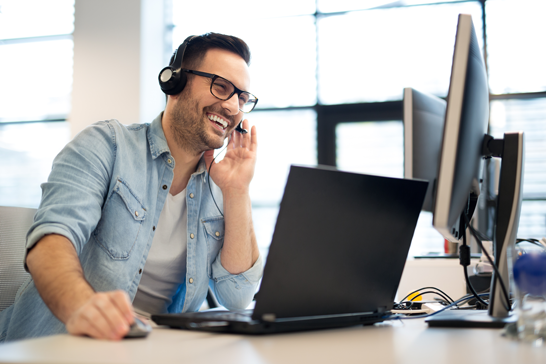 Contact Center
Having your contact center in the cloud means you always have the latest and greatest. No more hardware upgrades. Low start-up costs. Reasonable ongoing monthly fees.
TELL ME MORE
We LOVE phone calls
My company has been migrating to HelloSpoke's NOTIFY after-hours system and UI. I have been consistently impressed by the responsiveness of the HS staff as well as the product itself. Our insight into after-hours maintenance requests and emergencies has been invaluable--especially using recordings to determine if staff responded incorrectly to a situation or if they were wrongfully accused of something. It has created training moments and resulted in a better experience for customer and company! The UI is powerful and easy-to-learn AND use, which is something I cannot say for well-known competitors...but again, I cannot understate the helpfulness of the HelloSpoke staff through on-boarding, training, and in responses to help tickets.
- Joe
HelloSpoke has significantly enhanced my office's communication and flexibility. The customer support is excellent and the reliability is as well. Their ability to modify our call schedule at a moments notice when needed has been a real help in times of unexpected business interruptions. The mobile app is very useful too when away from the office.
- Ben
We recently had HelloSpoke installed. While I was very hesitant about the transition, the customer service we received from Ryan and Lee was excellent. They made changes to the system to better suit our needs and took the time to hold extra training for our entire staff. What turned out in the end is a system with more flexibility at a fair price. Worth the change.
- Cheryl
Let's Chat! (we'd also love to show you a demo)